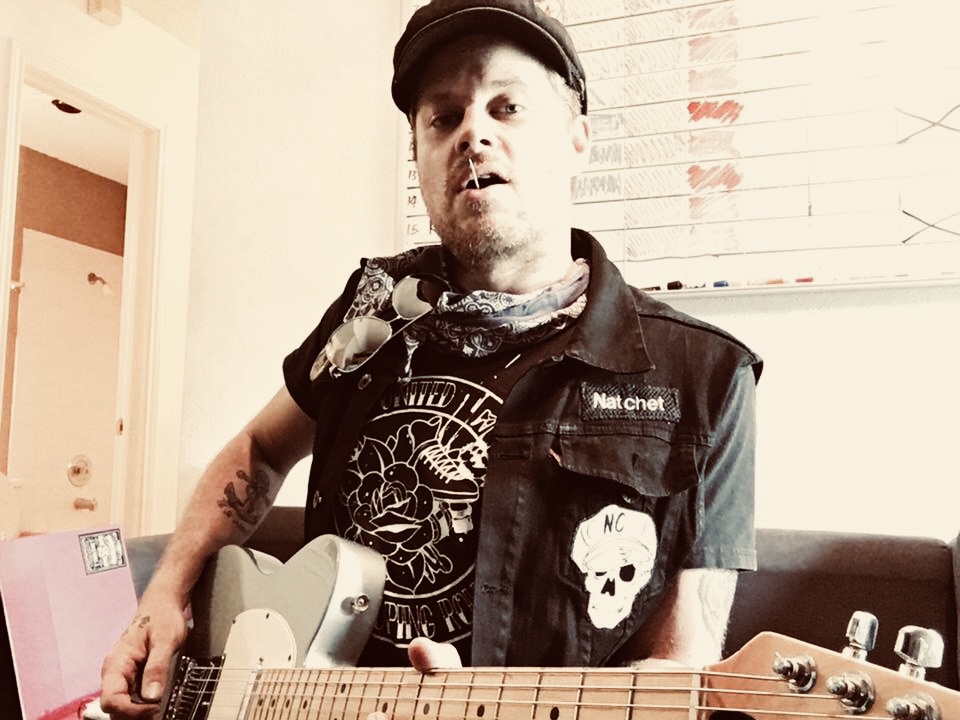 Natchet Taylor Biography
Words and stuff coming soon...
The Story
Every character has a story and this one is no different, however, the words have yet to be written. Keep it here. Coming soon.
Meet the Team
Because Who could do anything alone? Meet the cast, crew and support. The real magic makers who keep it all legit. I couldn't do any of this without ya'll.
Alex Boldt
Europe / International Booking - Cockroach Management
Drunken Ship Records
Austin, Texas based Punk, Rock, and Country Perveyors.
Ring of Fire Records
Good Music is Good Music and that should be enough for anybody. ~Bradley Nowell
European Record Label of Justice.
Next Steps...
Go out and find new music. Listen, absorb and then share. If you like what I am putting out, spread the word and maybe I will see you on the road. Much love.