Natchet Taylor Video Gallery
All the videos that you could ever (or never) want to see. Music Videos, Interviews, Live Performances and more. Don't forget to SUBSCRIBE to Natchet's YouTube Channel Here.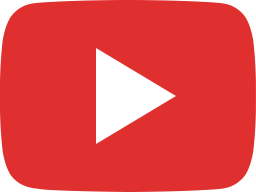 Natchet Taylor Travel Light Sessions "78702" - Zagreb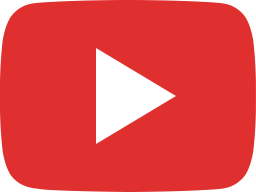 Natchet Taylor Vinyl Record Unboxing of Nowherebound's "Mourning Glory" Double LP!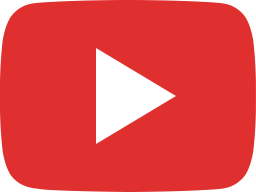 Natchet Taylor Travel Light Sessions "Bitter Tea" - Budapest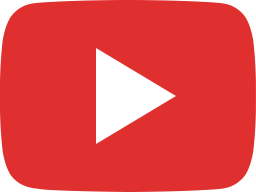 Natchet Taylor Travel Light Sessions "When Far as the Sky" - Berlin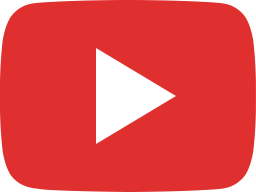 Natchet Taylor Travel Light Sessions "All You Are (All of Me)" - Dülmen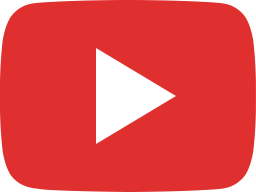 Nowherebound "Mourning Glory" Official Music Video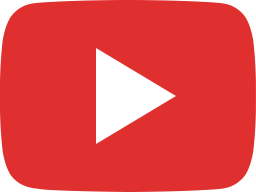 Natchet Taylor Travel Light Sessions "Fire in My Hand" - Mallorca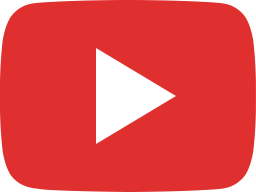 Natchet Taylor Travel Light Sessions "Wander 'Round" - Prague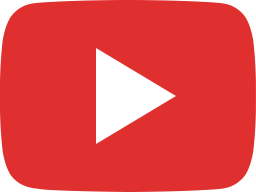 Natchet Taylor "You Lost Me" Acoustic Performance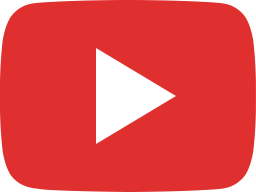 Natchet Taylor Vlog Update - 08/04/2019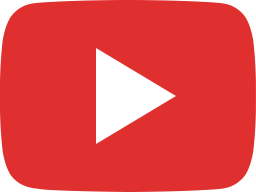 Chels and Natch Nowherebound Euro Tour Training Montage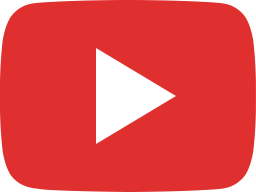 Natchet Taylor "Long Way Home" Live Acoustic Performance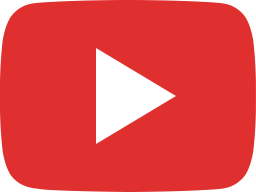 Natchet Taylor "Pancho and Lefty" Live Acoustic Performance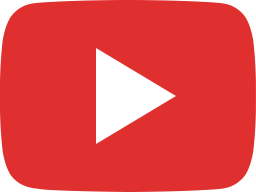 Natchet Taylor "Don't Think Twice It's Alright" Live Performance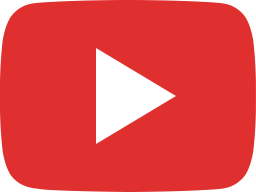 Natchet Taylor - "Southpaw" Live Acoustic Performance