About Natchet Taylor
Welcome to the official website for the Austin, Texas singer-songwriter, guitarist, vocalist, multi-instrumentalist, Natchet Taylor. From fronting bands such as New Disaster, Natchet Taylor Wolfpack, and Disko Wolves to guitar-slinging for punk-rock-n-roll powerhouses like Nowherebound, The Gentlemen's Social Club, and Brewtality Inc., Natchet has been a mainstay in the Austin Punk-Rock Scene since the turn of millennia.
Music is Natchet's life and you can keep up on all his varying projects here. Current irons in the fire include new country/singer-songwriter album in the works, a new Nowherebound album to be released soon as well as the album debut of punk/garage band Disko Wolves!
Stay tuned.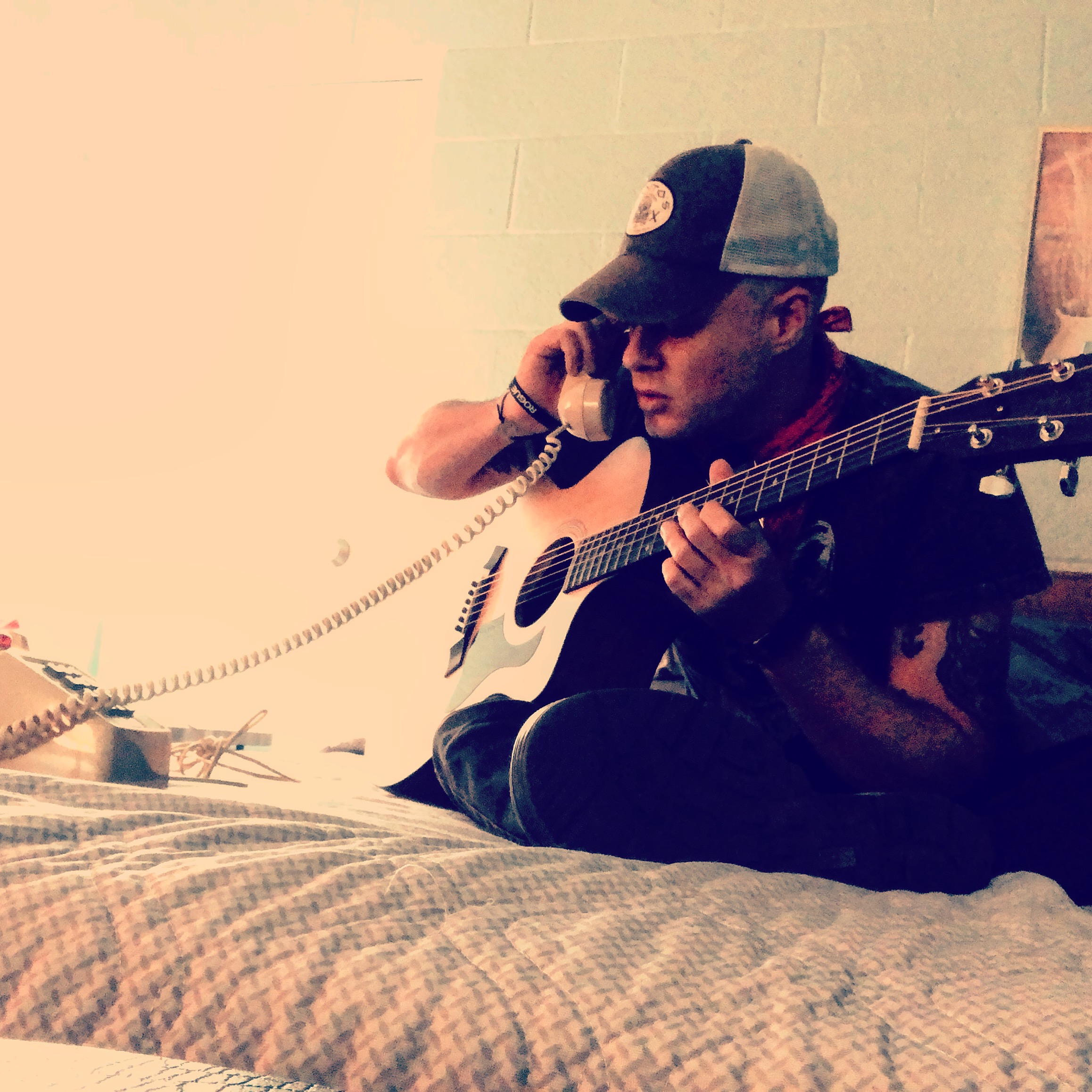 Next Steps...
This is should be a prospective customer's number one call to action, e.g., requesting a quote or perusing your product catalog.